Dr. Dan's Road Show this Tuesday 10PM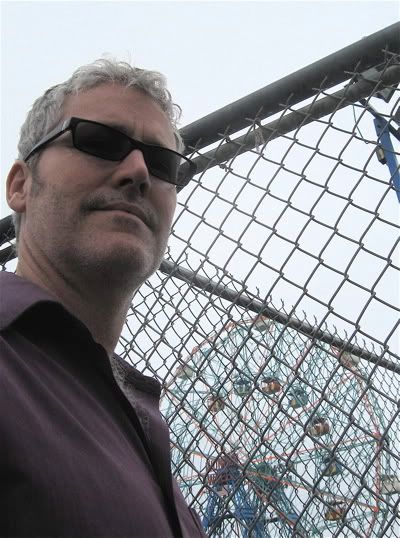 Tune in this Tuesday, October 16th at 10PM for Dr. Dan's Road Show



Dr. Dan will spin songs from touring artists scheduled to be in Tucson in the upcoming months.

Highlights this week will include the indie rock, jangly pop of The Figurines are from Denmark and will Play Club Congress Wednesday October 17th. I am listening to Sunset Rubdown's For The Pier (and Dead Shimmering) right now, playing at Plush this Thursday. Their music shimmers and staggers its way to brilliance. This band is from Montreal, Canada, and like so many others from Montreal, and is truly talented.